Patagonia Trip Mar 4-11 2023
Explore the incredible fishing that Patagonia has to offer based out of Spring Creek Lodge's private casitas. Enjoy world class fishing, top notch food and beverages.
March is an excellent time to fish in Argentina as you have some solid dry fly hatches as well as the minnow run. That means some match the hatch fishing and some big fish hunting if you like as well!
Trip cost is $58000 and is all inclusive except for airfare and gratuity.
Email or call us for more information.
Spring Creek Lodge 2023 <------Click here for brochure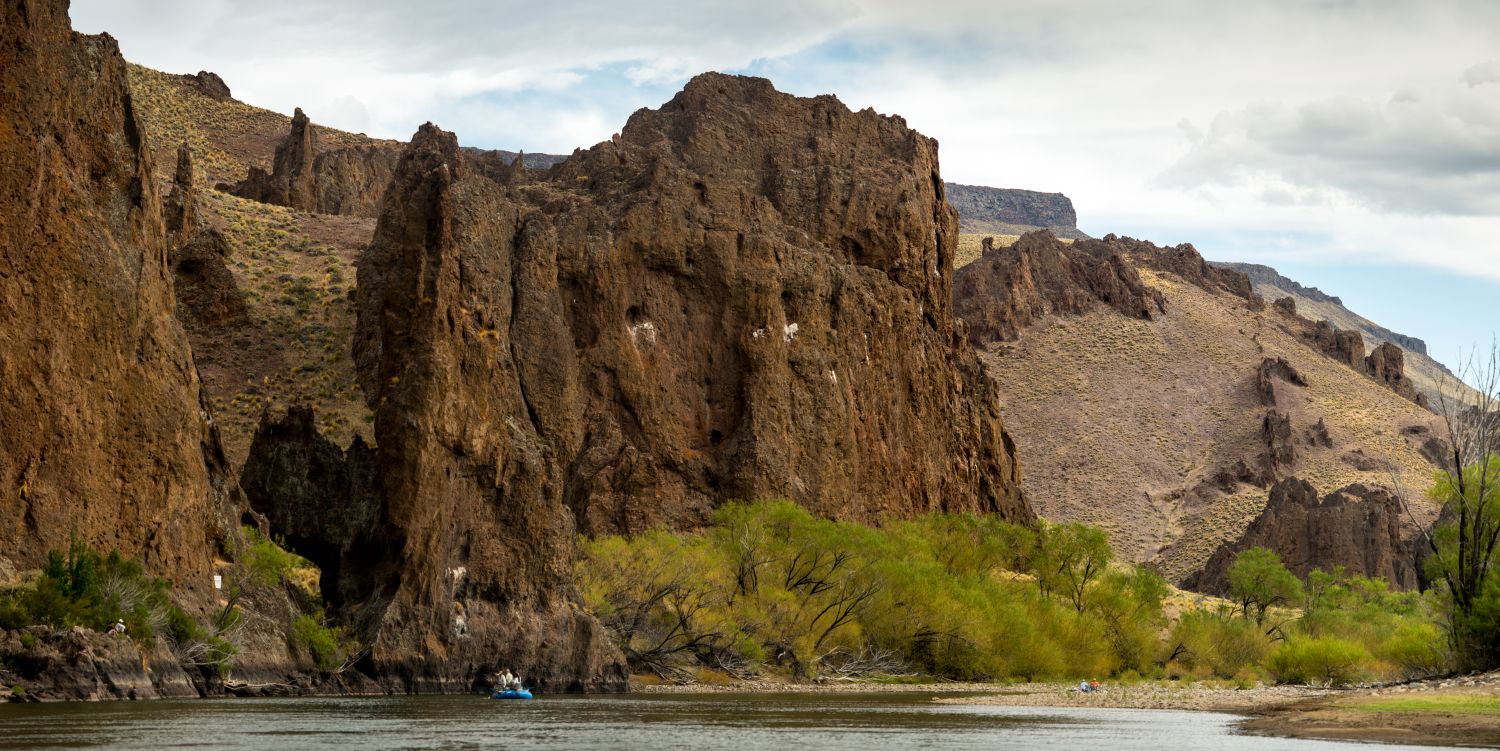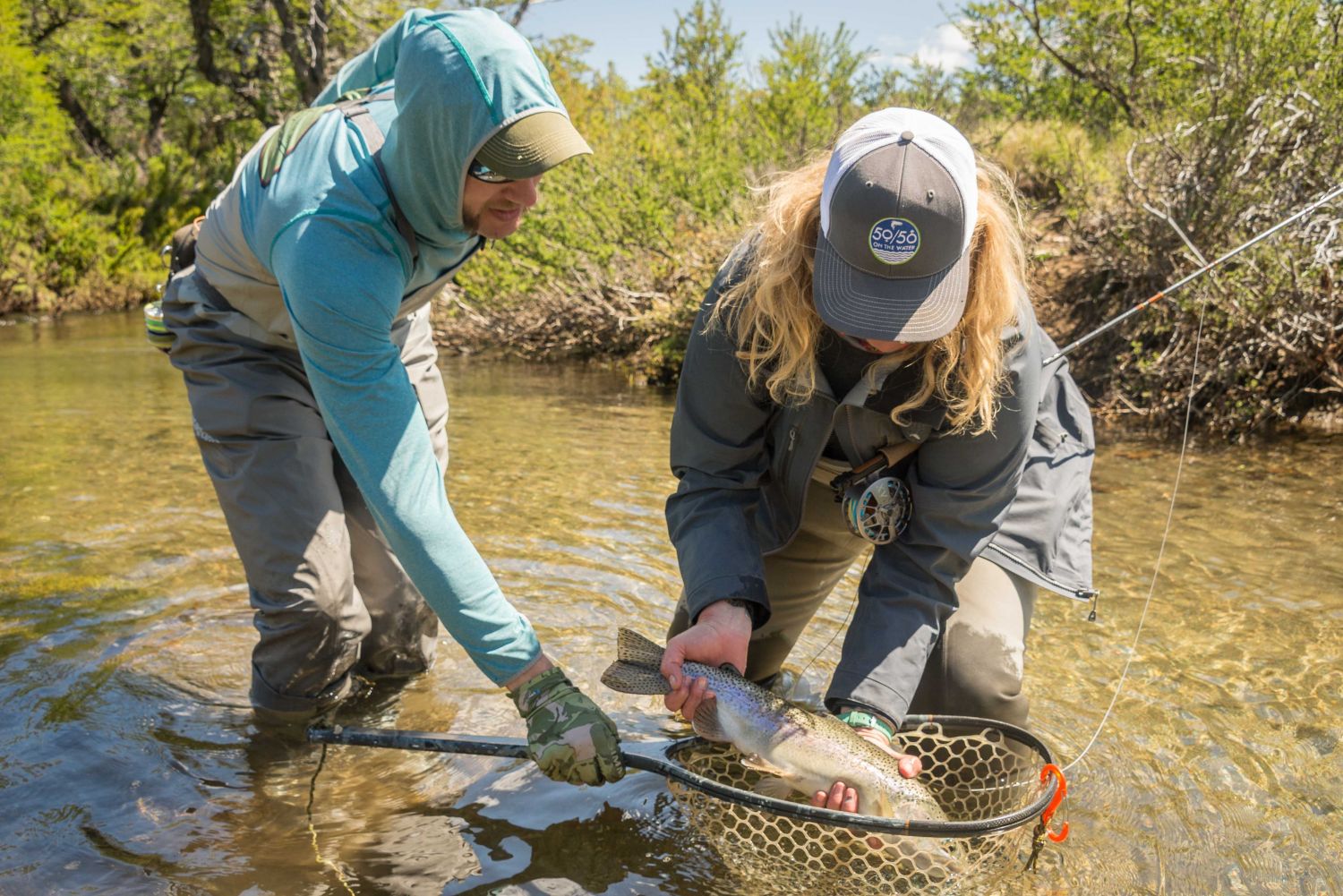 /userfiles/362/File/220314 Spring Creek Lodge by SET.pdf
Related Products