UPDATE 10:45. So far the major rains have stayed south of us. We've received some light rain that is already letting up. Dodged the first bullet of the day!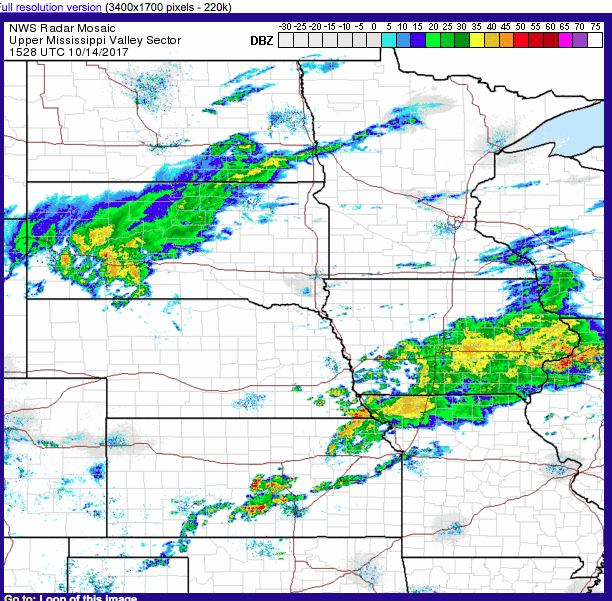 Showers and thunderstorms likely, then periods of showers and possibly a thunderstorm after 2pm. High near 59. East wind 8 to 13 mph, with gusts as high as 25 mph. Chance of precipitation is 90%. New rainfall amounts between a quarter and half of an inch possible.
Change to the forecast. The creeks are in great shape, but the wind will pick up today. The rain should not do major damage to the fishing, but we will keep you posted just in case.
Please make sure to give other anglers space this weekend. It will be a busy weekend this weekend. Please do not hop above other anglers, make sure to check in before you fish!