E-Store
Coulee Cranefly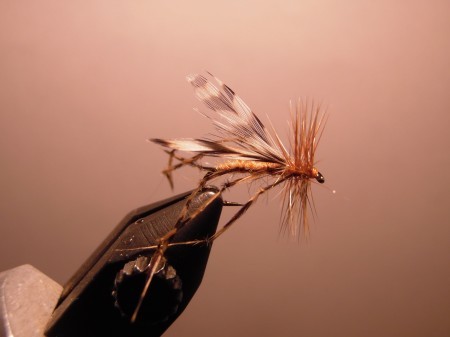 Coulee Cranefly
Our go to cranefly! One of the most important spring time bugs to have in your Driftless box.
Details
The genius of this pattern is it can imitate multiple stages of the cranefly. Float and skitter it on top, adult. Let it sink a bit and swing it like a wet fly, pupa.
The key to fishing this fly is movement. The more you move this fly, the more fish eat it!