Peacock Bass in the Amazon
Join Geri in the Amazon for one of the most aggressive fish that you will ever target. Stay on a beautiful live aboard in comfort while exploring the exotic waters of the amazon.
November: 29-December 6 $5995 (single occupancy)
If you're looking for a laid-back trip with consistent action and a real chance at a 20+ pound trophy, this is the trip. Good daily catch averages (from 15 – 50 or more a day). Fish over 20 lbs. are taken here routinely.
With hundreds of miles of complex, island-dotted archipelagos and dozens of fish-laden tributaries, this is the world's largest peacock bass fishery – and the Explorer mothership is built to take advantage of it. Its great mobility and shallow-draft displacement hull let us go where conditions are best at a moment's notice.
WHAT'S INCLUDED
All of the following are included with the price of this "all-inclusive" trip:
Comprehensive travel insurance for our clients (up to age 75) is provided via IMG Insurance.
Comprehensive Medical and site Evacuation services are provided via Global Rescue.
Airport assistance and transfers
Overnight at our Manaus home-base hotel.
Six (6) + days of fishing
Seven (7) nights on the Blackwater Explorer
Double or single occupancy cabin
Gourmet meals; fine wines
Well-stocked open bar
Charter flights
Fishing licenses
Guided fishing (2 anglers/ boat)
Dayroom at our Manaus home-base hotel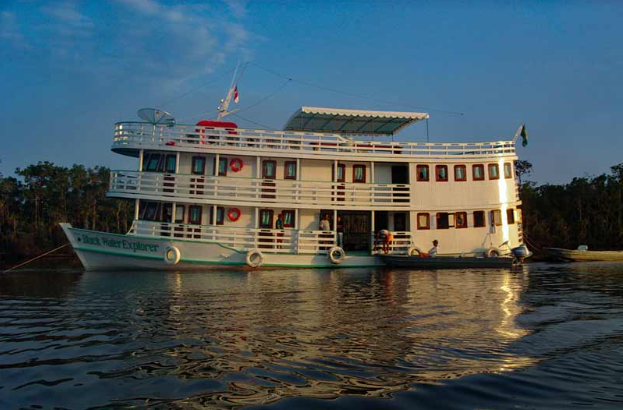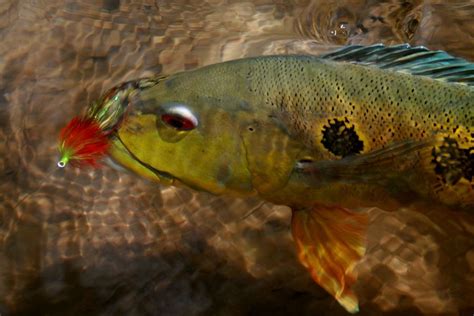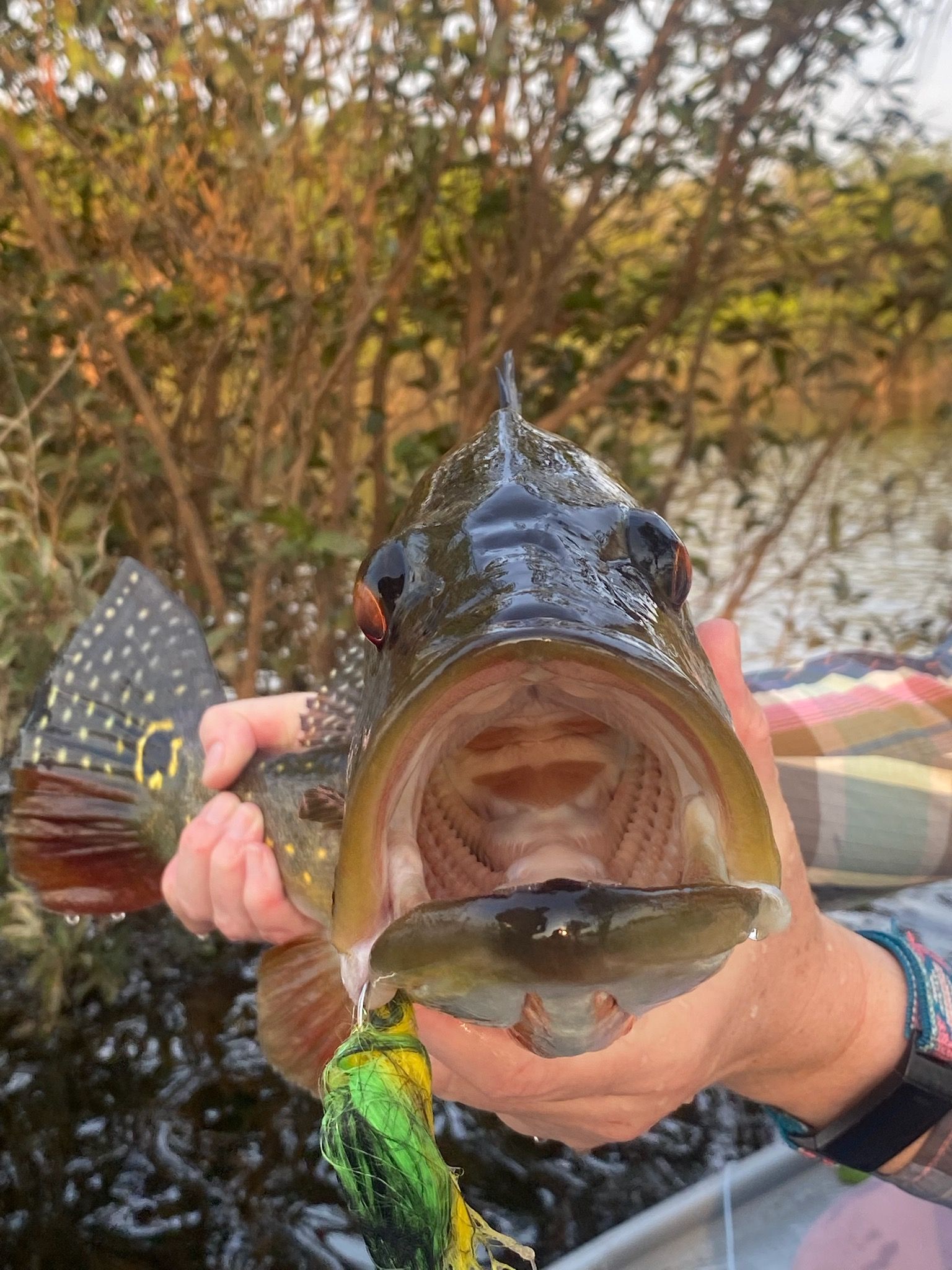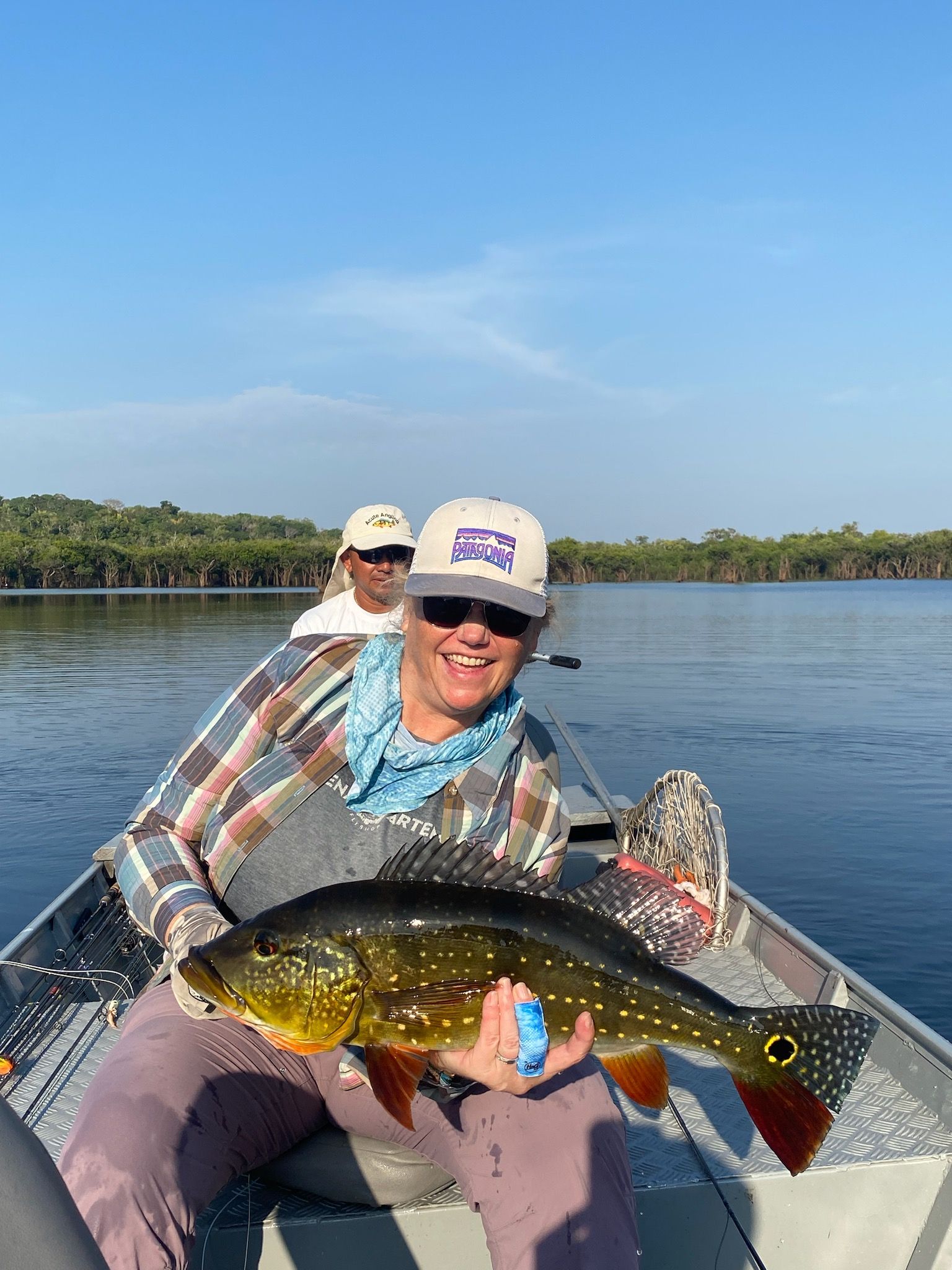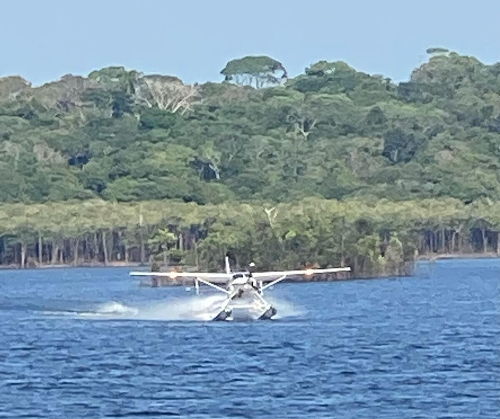 Related Products