January 7th Fishing Report
A chance of snow between 1pm and 4pm. Partly sunny, with a high near 31. West wind 10 to 15 mph, with gusts as high as 26 mph. Chance of precipitation is 40%. Total daytime snow accumulation of less than a half inch possible.
Looks like weird weather the rest of the week with temperatures bouncing higher and lower the normal with some winds and a little snow/rain. Overall it is still an unseasonably warm and dry winter.
Creeks are clear and running a touch low. Fish are very spooky!
Midges are hatching daily right around noon. While you may not always find a pod of rising fish, when you do, they will be feeding with abandon!
Overall, your best success will be on smaller, dark bodied flies like spanish bullets and zebra midges.
A leech pattern twitched or swung below riffles is also deadly in the winter time.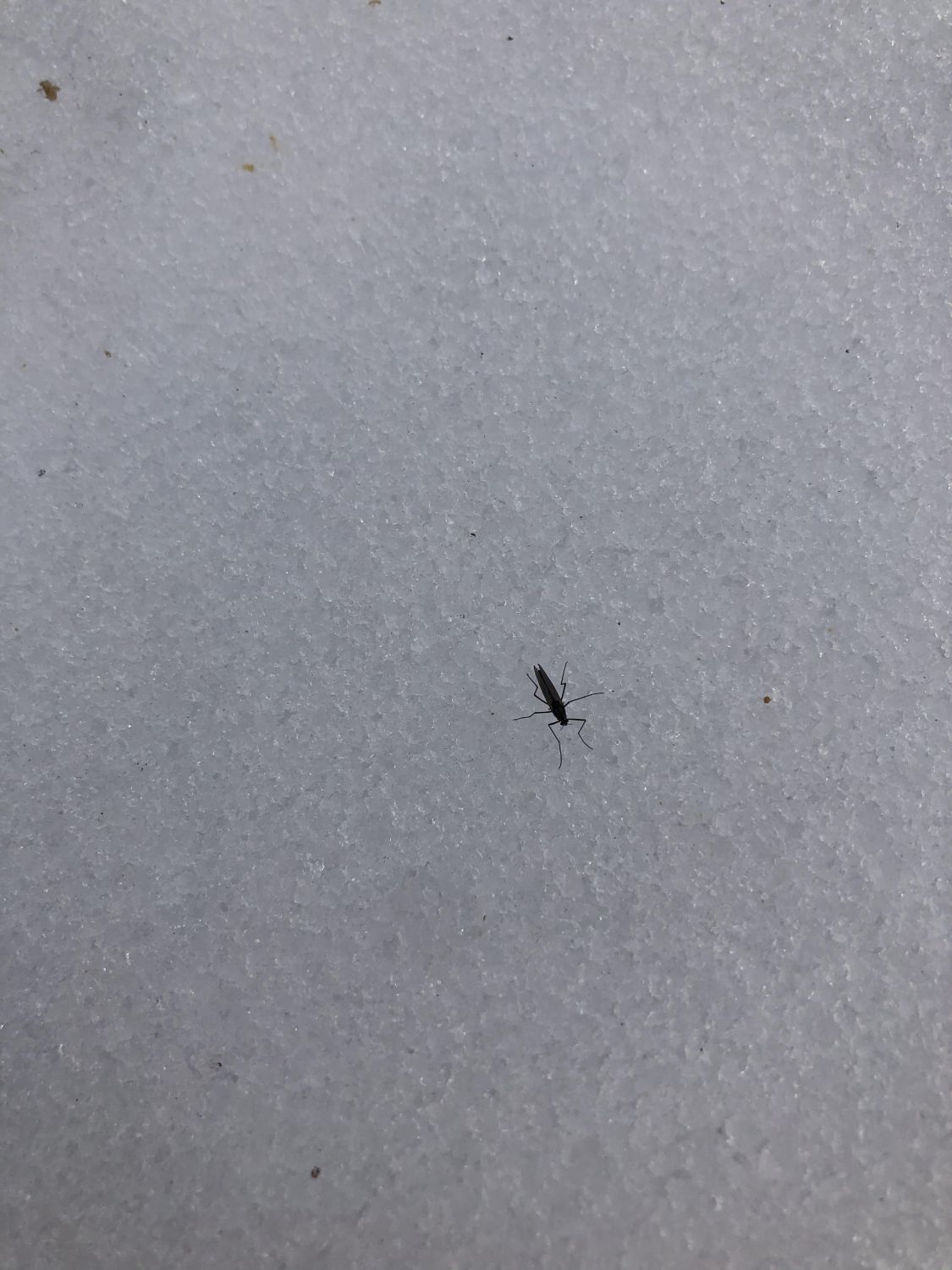 Related Products