Heli Fishing Remote Northern Patagonia
Way up north from the world-famous fly-fishing region of San Martin and Junín de los Andes remains the best kept secret among Patagonia fly fishing destinations. Untouched and pristine rivers continue to be "off the radar". To get to these waters, our outfitter has partnered with a professional and licensed helicopter company (search and rescue and heli ski operation. Helicopters are 2017 Bells) to provide access to these untouched waters. Instead of hours in a pickup truck bouncing along two track roads, you board the helicopter at the lodge and within minutes, you are at your water to fish for the day!
Most of the area's waters are spring creeks that originate in the high elevation wetlands of the Andes. The upper stretches are typically slow and meandering before reaching the lower elevations where the gradient and flows increase. The lower elevations provide an ample supply of productive pocket water but also a more productive water ecosystem with more food and typically larger trout.
Cost for the trip includes. 7 nights of lodging, 6 days of guided fishing. Price does not include flights to the lodge and gratuity. Everything else is covered.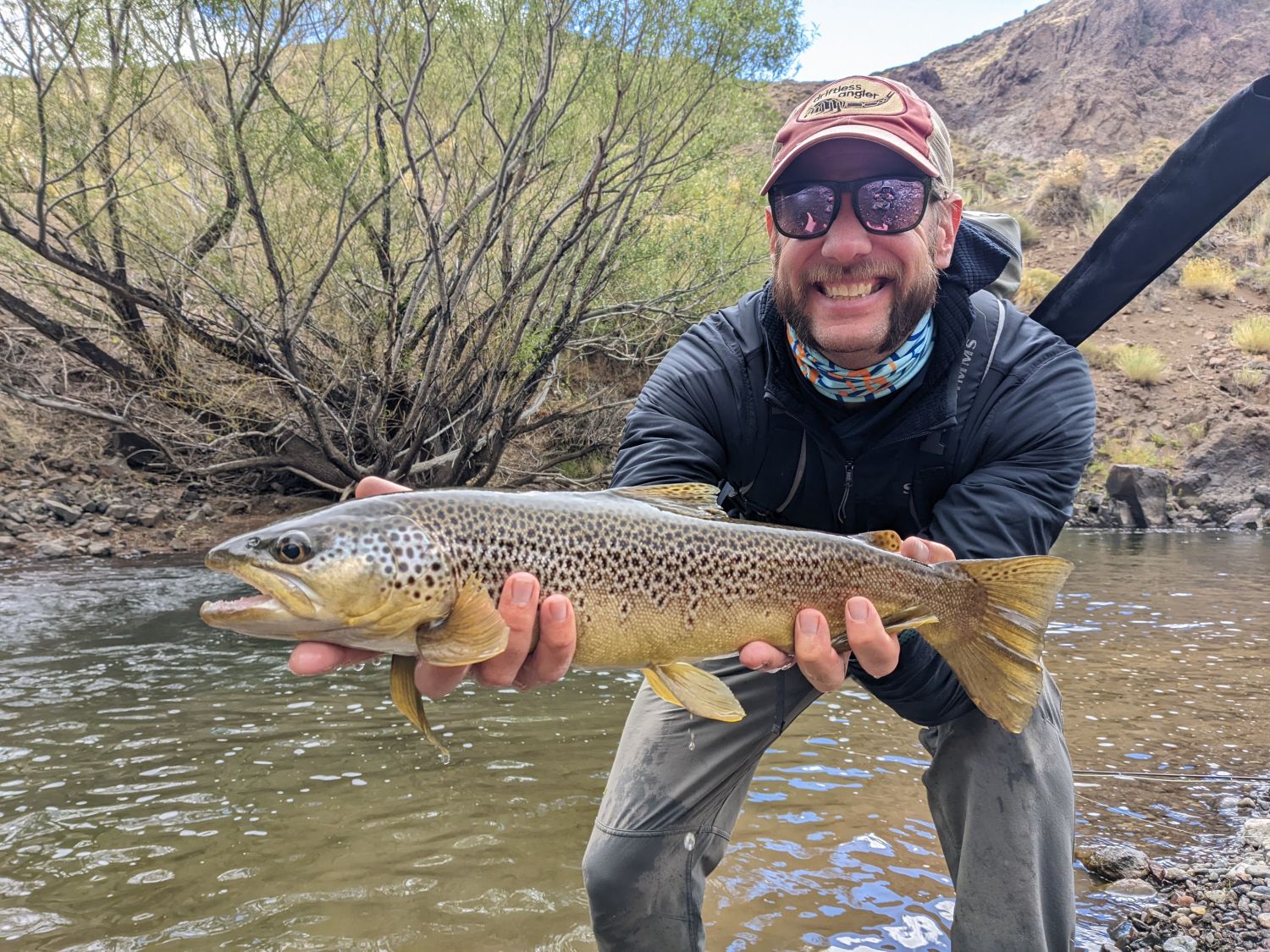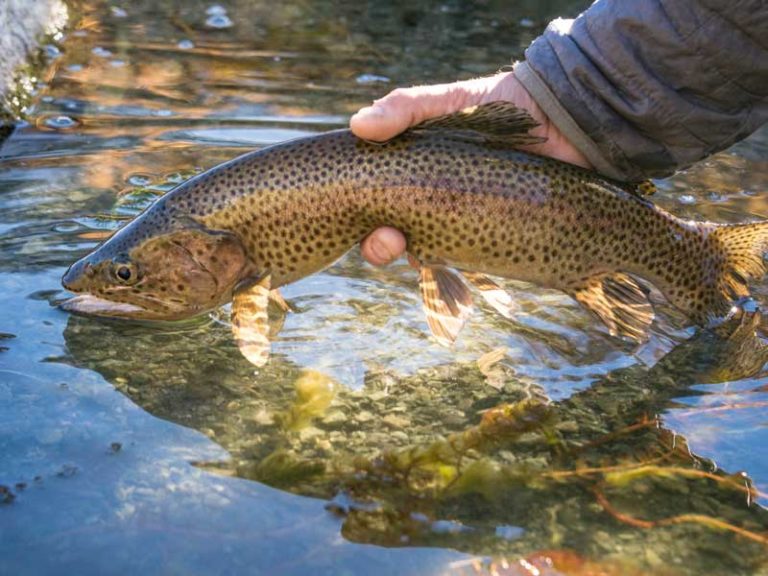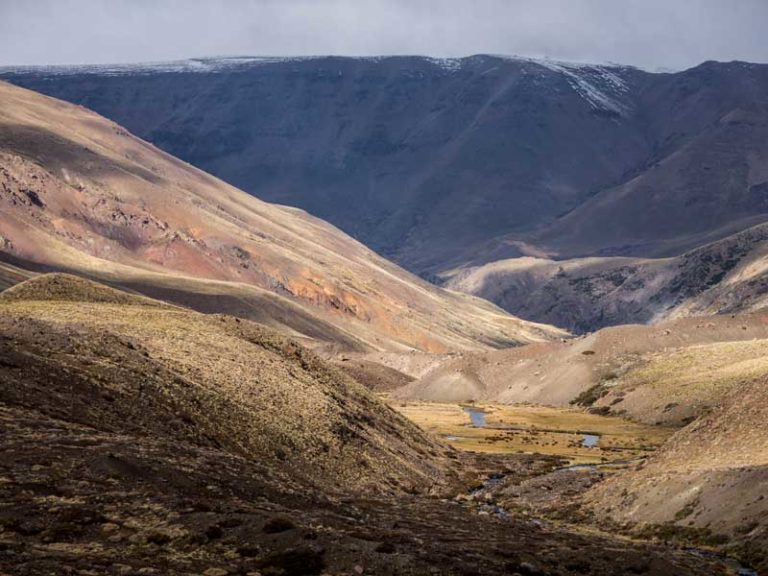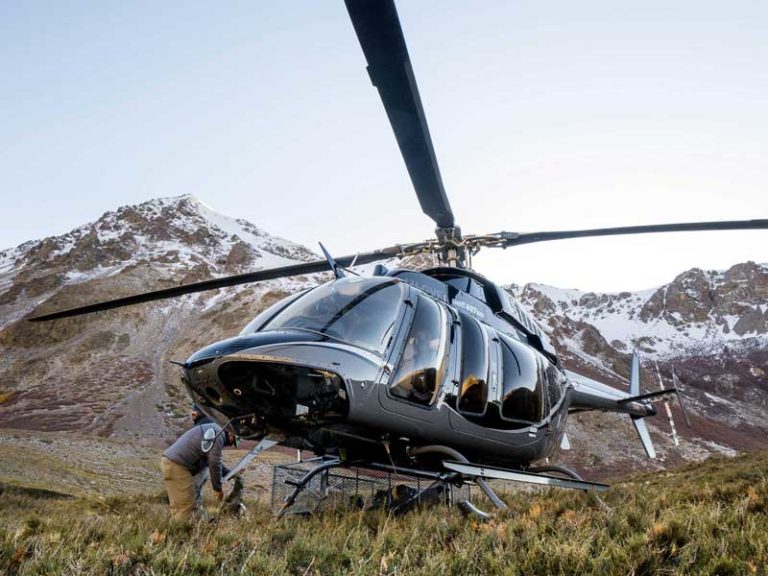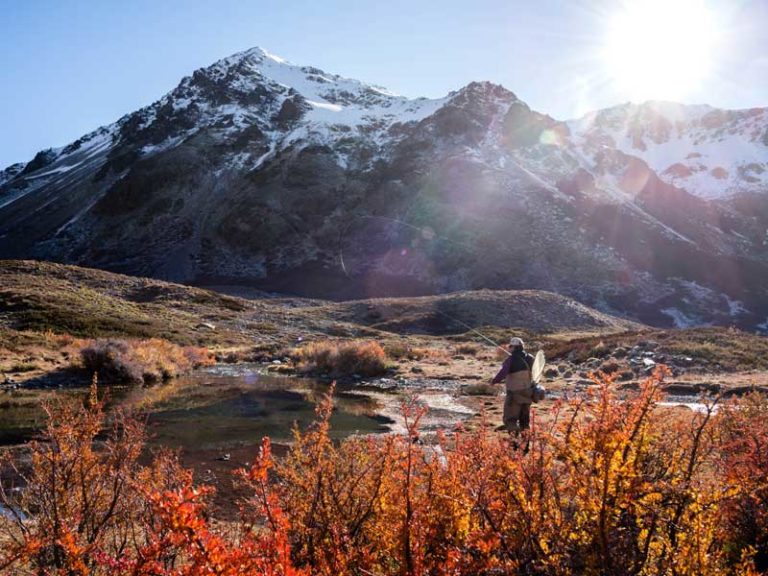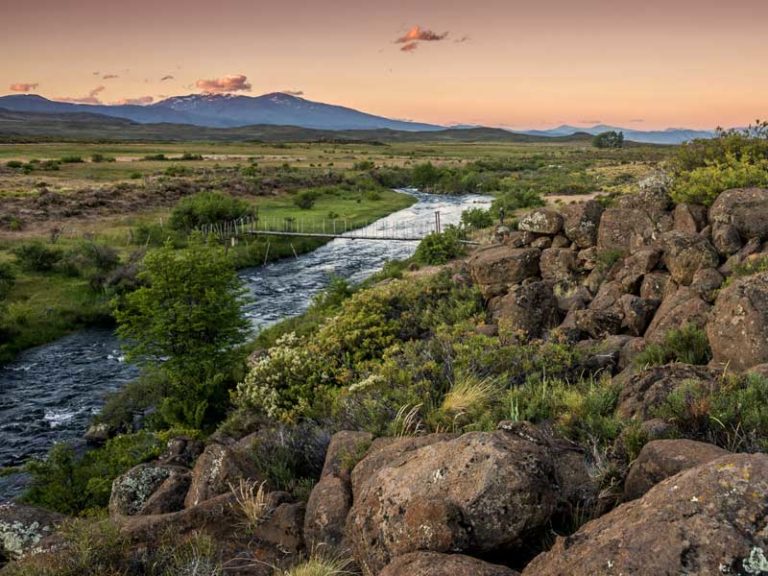 Related Products