E-Store
Scientific Anglers Absolute Trout Leader
Battle tested and came out on top. These leaders turn over better, are stronger, more abrasion resistant and have better knot strength than other nylon. Perfect all around leaders for the Driftless!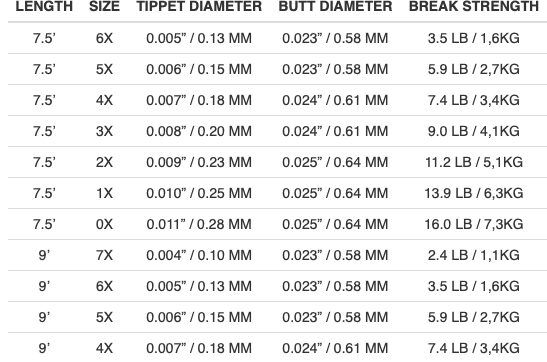 SA is a company that is trying to reduce its impact on the planet. They realize that steps are needed to protect our fisheries.
Their new paper-based leader packaging is now 100% recyclable. All materials, inks, and window are fully biodegradable to protect our streams and reduce our environmental footprint.
Please recycle or dispose of used leaders and tippet correctly. Don't litter!