Driftless Angler Dorado Tour starts tomorrow!
It's the most wonderful time of the year (the heck with Christmas...) Dorado time!
Our hosted trip to chase these toothy predators starts soon. While gone we will not have a chance to answer voicemails, so please email us with any questions. We will be able to ship items while the trip is going on, so order away!
Interested in our dorado trips? Check out the information here!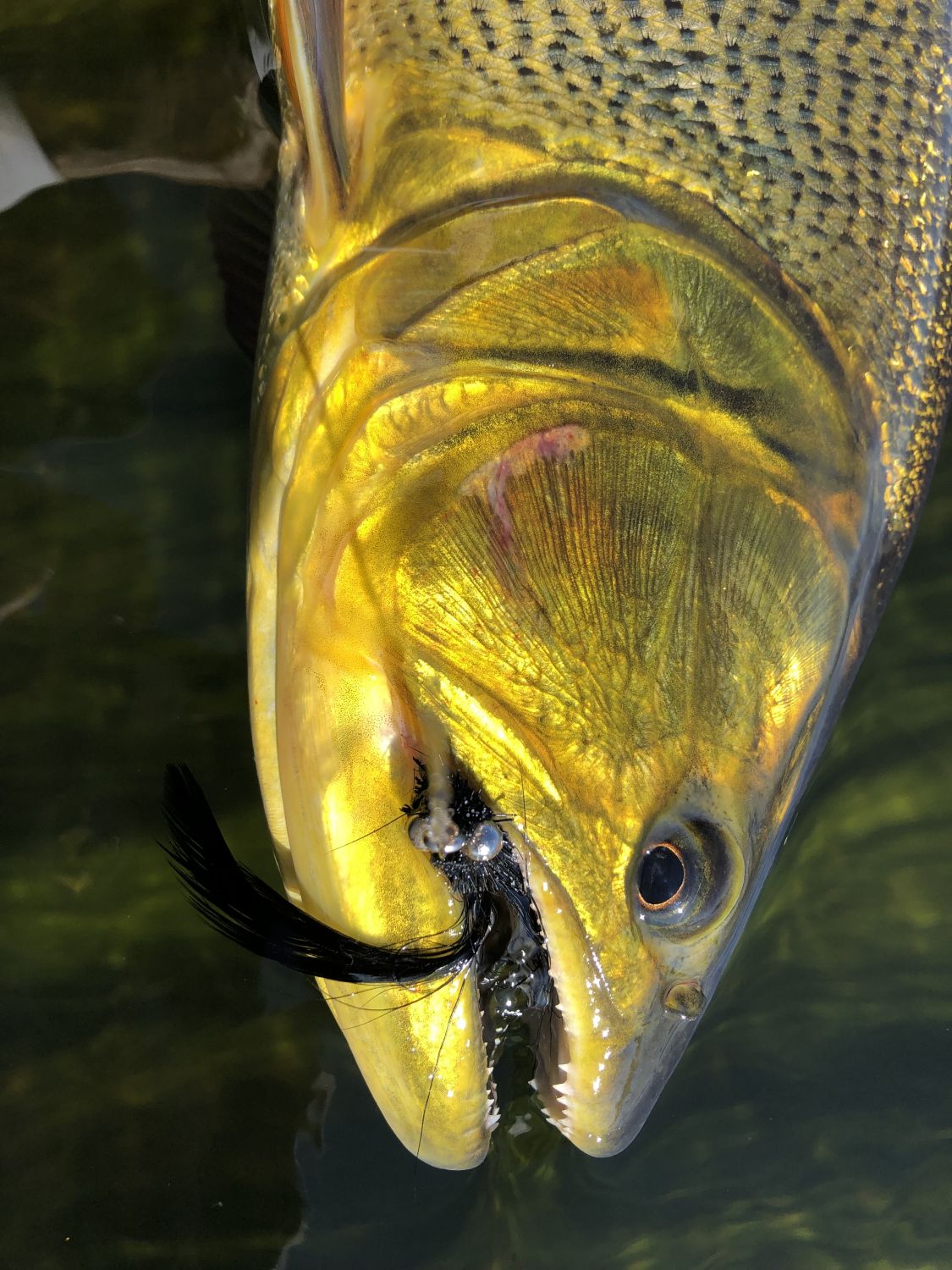 Related Products