A Week on the Exclusive water of the Ibera Marsh for Dorado! Nov 6-13 2021
It's all about anticipation. The butterflies in your stomach knowing that something great is going to happen. The roll of the dice, a blind date, your first day of school, opening a birthday present. That same feeling is what fly fishing for dorado is all about! Every time you cast a fly to a likely spot your heart starts beating a bit faster, your breath quickens, you start to lean forward in anticipation. Waiting for the payoff, waiting to strike gold.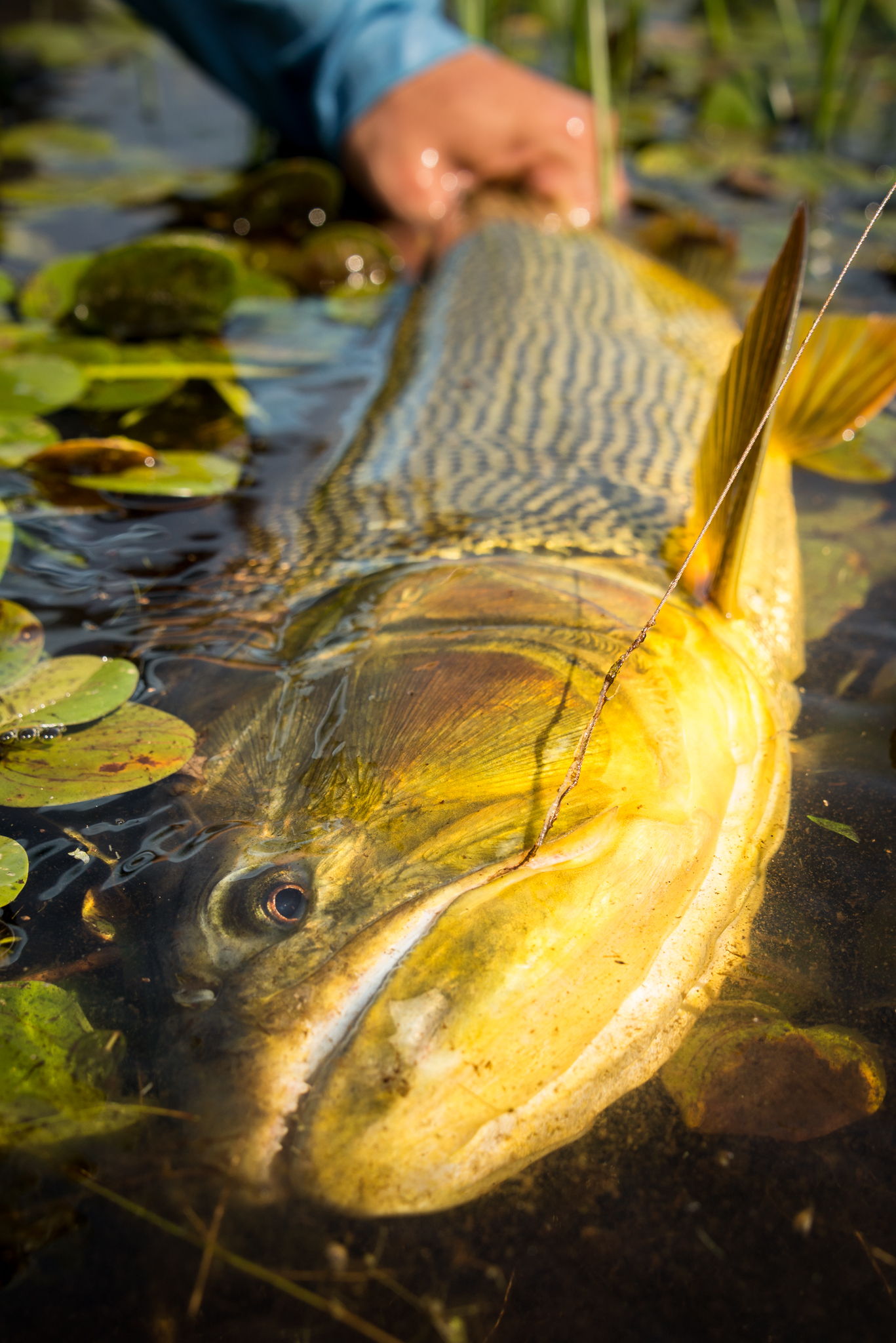 Dorado are what every fish wants to be. Explosive takes on the surface on crease flies or deceiver style flies (we fish floating lines the whole trip, with bead chain eyes being the heaviest fly fished!) and fights that are measured not on if they jump, but how many times they jump! It's as if someone mixed bass, pike, muskie, barracuda and tarpon and made them 10 times more aggressive.
You are fishing flats style from a skiff as your guide push poles you through the marsh. Compared to saltwater flats fishing, there are no lulls in activity as you are constantly casting, stripping, and even catching fish. It is easy to share a boat as the switching between the anger who is up and who is resting never feels like a long time.
The Ibera Marsh is the second largest wetland on the planet and is home to an incredible amount of wildlife. Through your trip you have a chance to see numerous species of birds as well as caiman, marsh deer, capybara, and even a chance to see evidence of a Jaguar! The fishery is located in a national park and our outfitter owns the only permits to fish it. In other words you do not see another boat much less another angler through the day. It is just you, the wildlife, and the fish!
We stay at La Alonda lodge, one of the most unique and comfortable home bases you will ever fish out of. A restored home in the small town of Concepcion del Yaguarete Cora is your home base where you are fed excellent Argentinian and traditional Guarani cuisine by the chef and kitchen staff. There is nothing better than gathering by the fire and sharing stories in the evenings after a day of fishing and a great meal.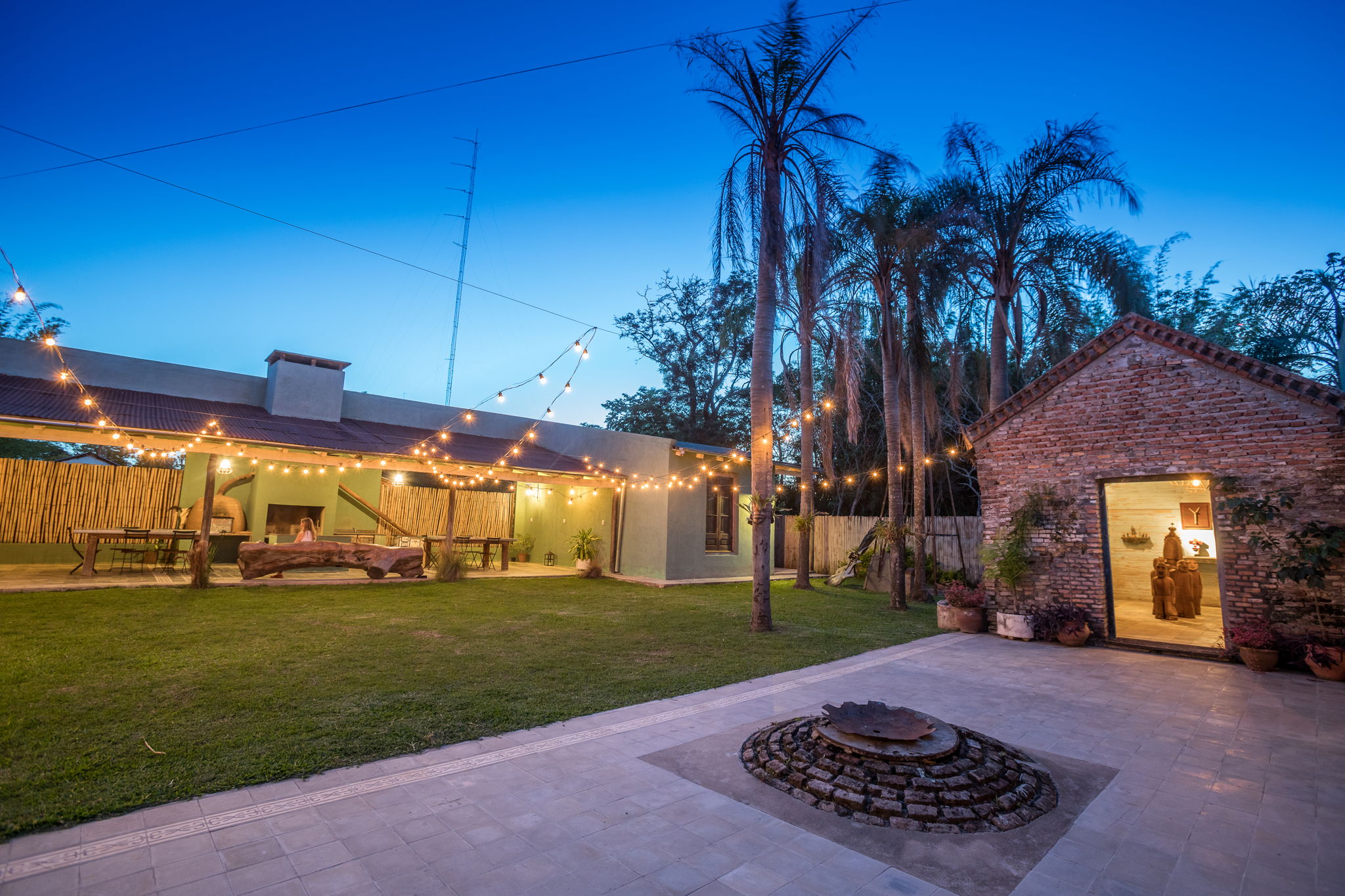 Trip cost is $5800 based on double occupancy. The cost includes lodging, food, all drinks, guided fishing, ground transportation, and flies. Does not include airfare and gratuity.
Please call or e-mail the shop for more details.
Mat is crazy about dorado and this fishery. He calls these fish the most fun you will ever have on a fly rod. Watch below and you can see why he is obsessed with them.
Related Products