A Week on the Exclusive water of the Ibera Marsh for Dorado! Nov 6-13 2021
It's all about anticipation. The butterflies in your stomach knowing that something great is going to happen. The roll of the dice, leaning in for a kiss, your first day of school, opening a birthday present. That same feeling is what fly fishing for dorado is all about! Every time you cast a fly to a likely spot your heart starts beating a bit faster, your breath quickens, you start to lean forward in anticipation. Waiting for the payoff, waiting to strike gold.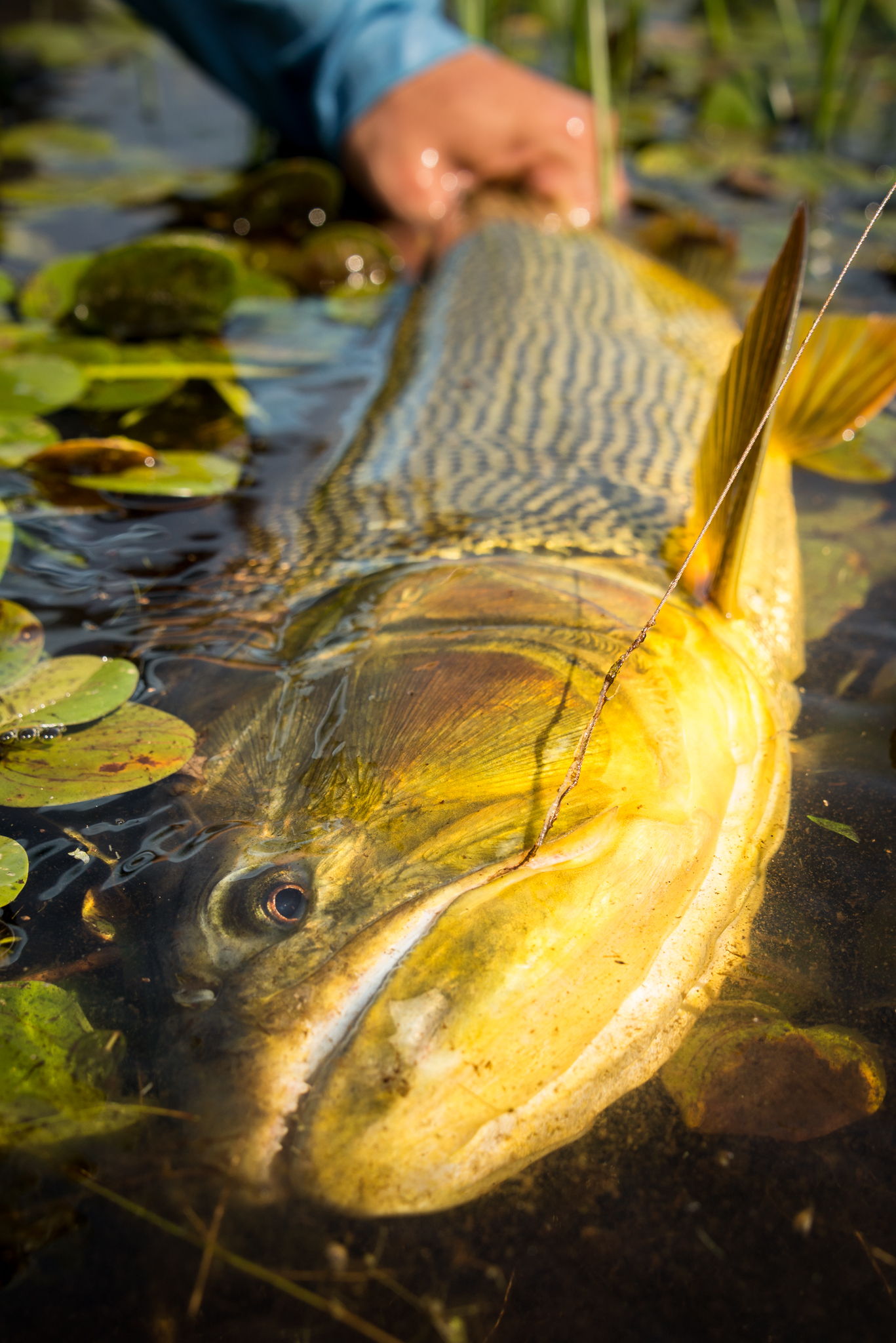 Dorado are what every fish wants to be. Explosive takes on the surface on crease flies or deceiver style flies (we fish floating lines the whole trip, with bead chain eyes being the heaviest fly fished!) and fights that are measured not on if they jump, but how many times they jump! It's as if someone mixed bass, pike, muskie, barracuda and tarpon and made them 10 times more aggressive.
We stay at La Alonda lodge, one of the most unique and comfortable home bases you will ever fish out of!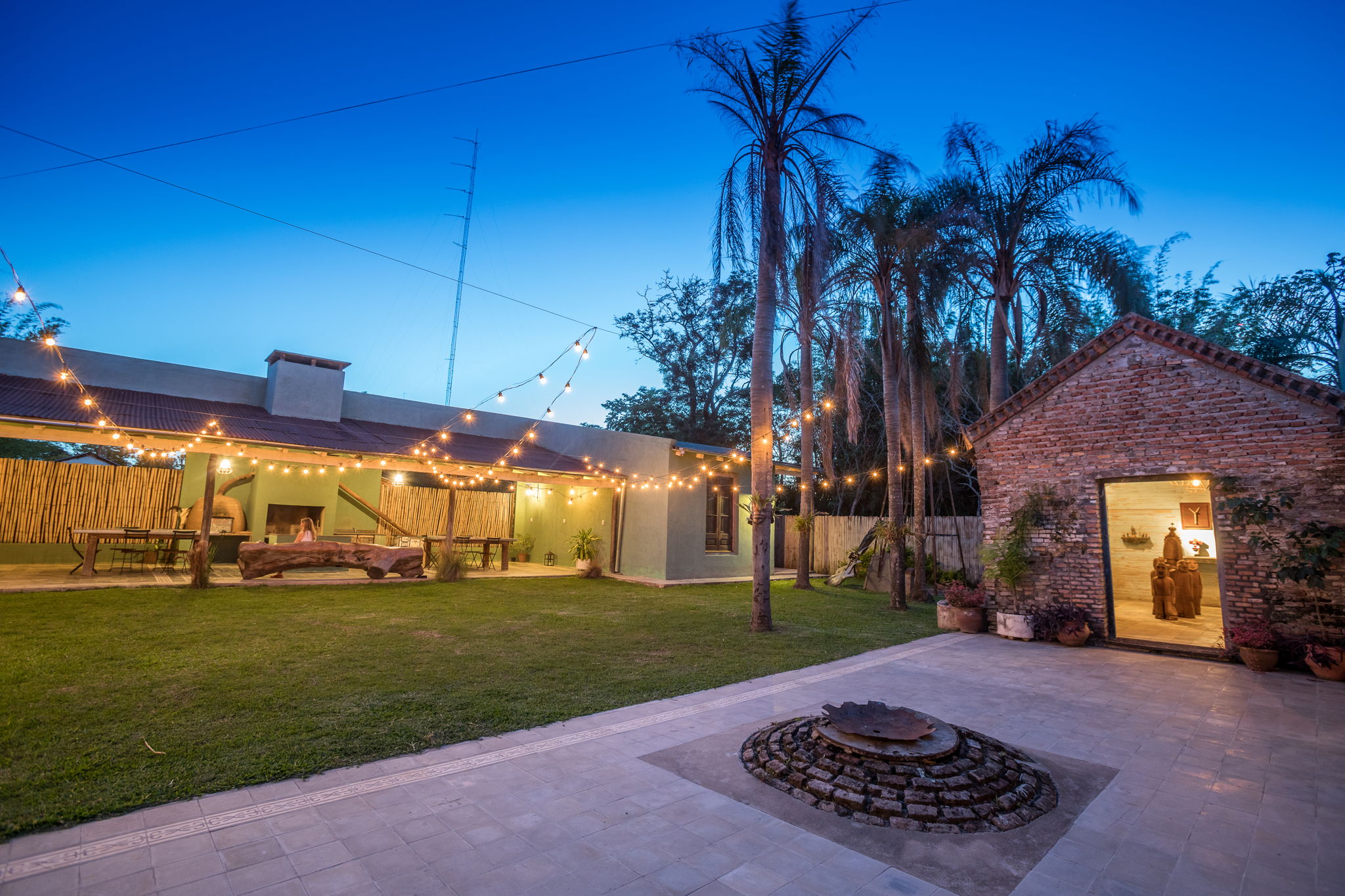 Trip cost is $5450 based on double occupancy. The cost includes lodging, food, all drinks, guided fishing, ground transportation, and flies. Does not include airfare and gratuity.
Please call or e-mail the shop for more details.
Mat calls these fish the most fun you will ever have on a fly rod.
Related Products